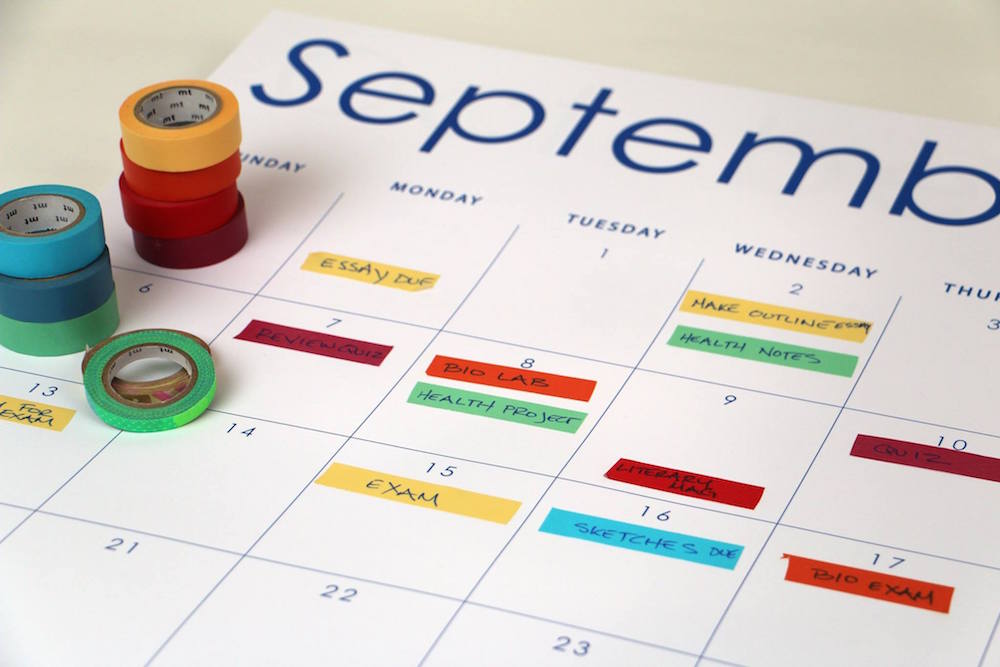 28 Feb

YOU HAVE A BOOK REPORT DUE?

Does this sound familiar? It's Sunday afternoon… "YOU HAVE A BOOK REPORT DUE TOMORROW? WHAT? YOU DON'T EVEN HAVE THE BOOK?"

Do you or your kids ever experience that crazy last minute rush to get a project finished?

Guess who doesn't experience this anymore….

Moms, dads, kids, grandparents, event planners, and professionals. These folks aren't using calendars, they're using the BLUBERYL BIG Get Organized Calendar System™. It's simple, takes minutes to learn, and can be used by anyone.
STUDENTS: manage papers, projects, quizzes, lab reports, tests, AP exam, finals, and graduate school exams
COLLEGE PLANNING: schedule SAT and ACT prep, manage essay writing, keep track of college applications, scholarship opportunities, and financial aid deadlines
HOUSEHOLDS: schedule renovations and moves, organize caretakers when people are traveling or when a loved one needs a little help at home
PARTY PLANNERS: handle all of the details leading up to weddings, baby showers, graduation parties, and family reunions
PROFESSIONALS: plan corporate expansions, fundraising, marketing, and product rollouts
Join the BLUBERYL BIG Get Organized Calendar System™ movement today! We're offering a $29 special on our 2015-2016 Calendar System. Email us at: info@bluberyl.com and we'll get your leap year special out to you on March 1!