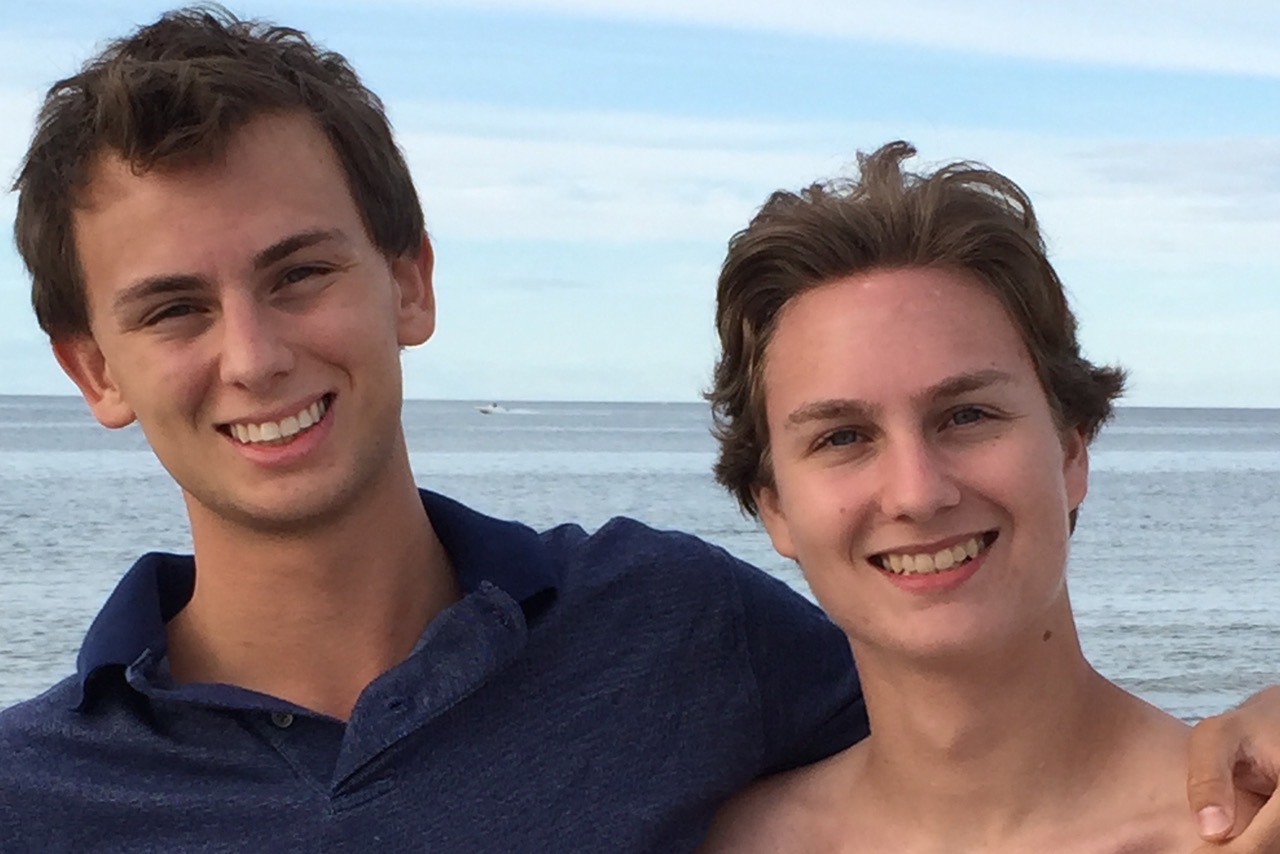 27 May

Happy Summer!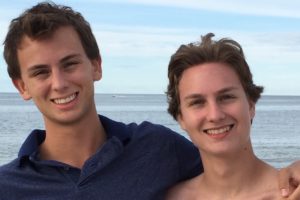 CONGRATS to the BLUBERYL students who have GRADUATED and to those who have finished another academic year!
Pack up those BLUBOXES, put them away, and head into summer! It feels like it was just yesterday when we met in August to launch our 2015-2016 back-to-school workshops. Thank you to all of the BLUBERYL families who have invited us into their world for the year. I hope you know how much we have loved working with you! Students, thank you for taking us along for the ride!
Here is my top ten list of things I've learned from you this year:
1. That the new TI calculator will just do the math for you – CRAZY
2. That it IS possible to finish college essays before school begins and get into your ED1 school
3. That if we ignore our favorite sports team… we can sometimes reverse the curse
4. That it is possible to take 2 days off during exam prep weekend and still ROCK the finals
5. That my playlists are REALLY outdated
6. That our world is filled with wonderfully curious, caring, committed teenagers
7. That there IS a better way to order lunch for a group of people using YOUR newly developed app
8. That we can LAUGH through an entire session and still finish significant amounts of work
9. That our world is a BETTER place because of all you bring to it
10. That we can't wait for the 2016-2017 because WE ALREADY MISS YOU!
Here's to a fantastic summer. Stay in touch. Calendars will be ready on July 1 and we'll see you before you know it. For those of you off to college in the fall, we can't wait! Pack your headphones and we'll send your BLUBOX.
Wishing you all the best, Lorie + the BLUBERYL team 🙂