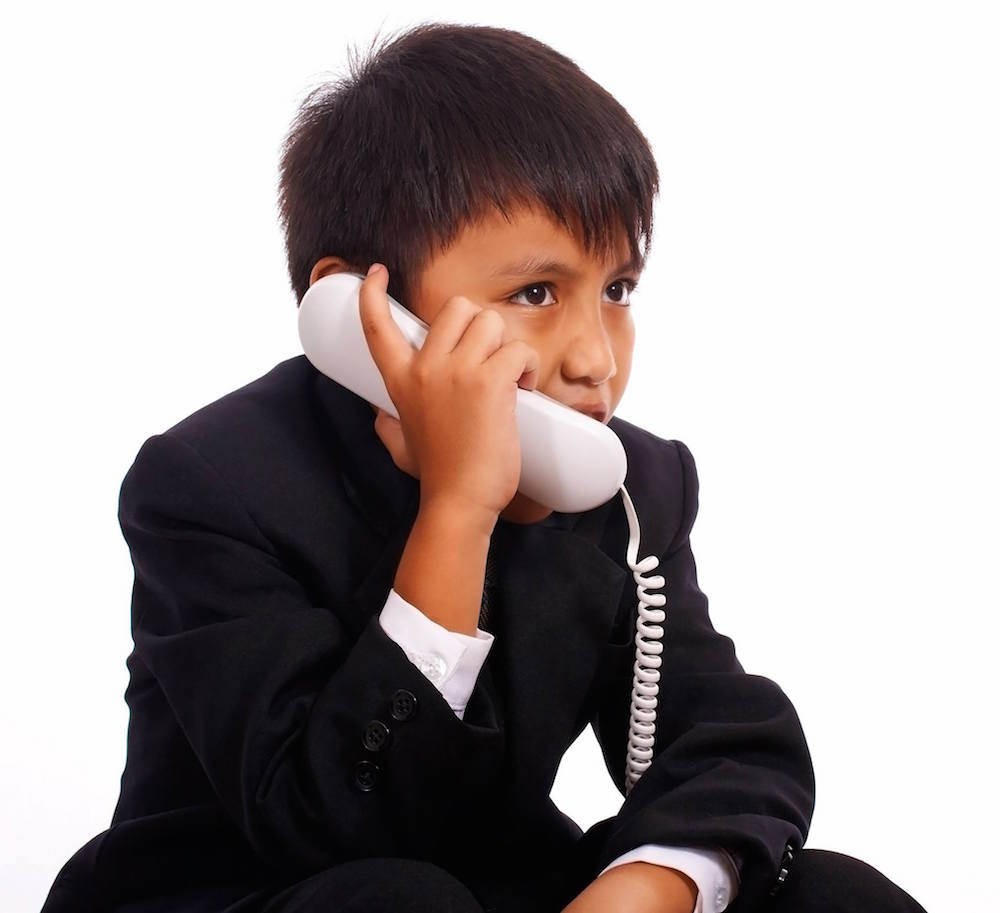 11 Feb

BIG Get Organized Calendar™

How old is the youngest kiddo using our BIG Get Organized Calendar System?

10! We have 10 year olds who manage their own play dates, basketball games, and dog walking businesses using our calendar system. And, when mom said, "I'll take you and Joey to a movie next weekend," you can bet that made its way right onto the calendar system (in orange… this kiddo uses his favorite color to designate play dates)!

There were a few laughs around BLUBERYL when we heard that three days before the movie day, this kiddo reminded his mom that she needed to call Joey's mom and make a plan.