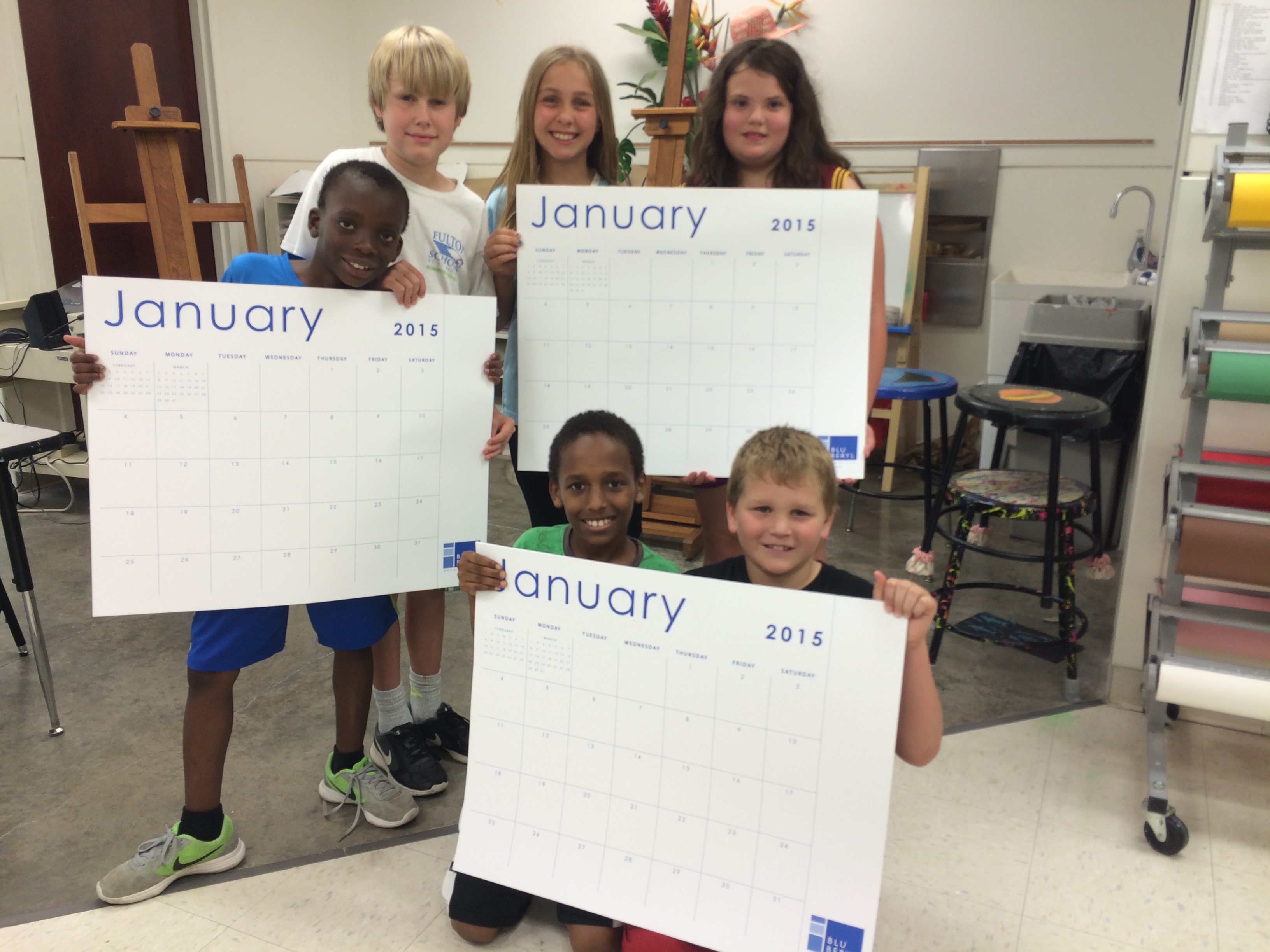 10 Jun

BLUBERYL's Commitment to Multi-Age Education

BB loves to support innovative schools with product and service donations made possible with help from our BB families. Our team had a chance to visit The Fulton School of St. Albans this year, and what an incredible learning environment this is. At BLUBERYL, we know that all students have unique strengths, and the world is a better place when those strengths shine. Fulton's philosophy is much the same. This multi-age setting nurtures little ones all the way through high school seniors, so you'll often find entire families in the student body. 

We'd encourage you to read Fulton School's educational philosophy in its entirety, but here is just one highlight:

"We believe that school should be more like a forest than an orchard. An orchard produces trees that are all the same height and shape and produce the same fruit. But a forest is active with many sorts of life, all having different needs and producing different flowers and fruit. Our students are all so different and we celebrate that, leveraging all of our strengths to bring life to their studies."

Shouldn't every child have the opportunity to blossom? Kara Douglass and her team at The Fulton School at St. Albans are committed to this! Thanks, Fulton, for letting BLUBERYL spend time with your community. It was a treat!