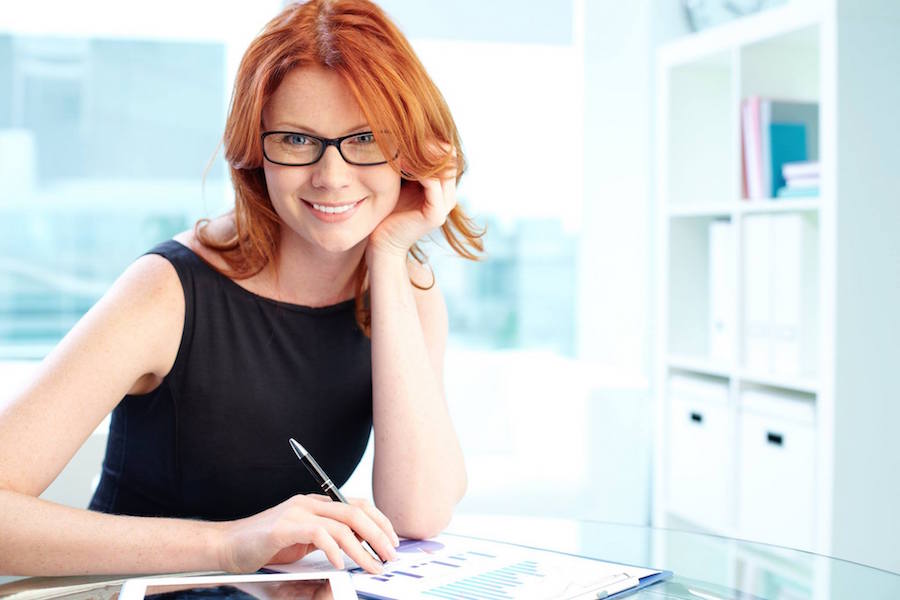 03 Mar

Internship Season Is Upon Us

Internship season is upon us! Help your high school or college student get ready!

We are thrilled to hear that so many of our clients are interviewing for internships right now. They've identified their target positions, prepared their materials, and reached out to prospective employers. Now they're in the midst of call backs and some are traveling in the next few weeks to out-of-state interviews.

There have been many high fives and happy dances around the BLUBERYL offices as we hear from current and former clients. Just know — we're soooooo proud of you, and please keep the updates coming! We're wishing you all the best and so pleased that the workflow and project management skills we've worked on have been of such immediate benefit.

If you have questions or need some support to get those summer jobs, let us know. We're here to help you develop and implement your plan!