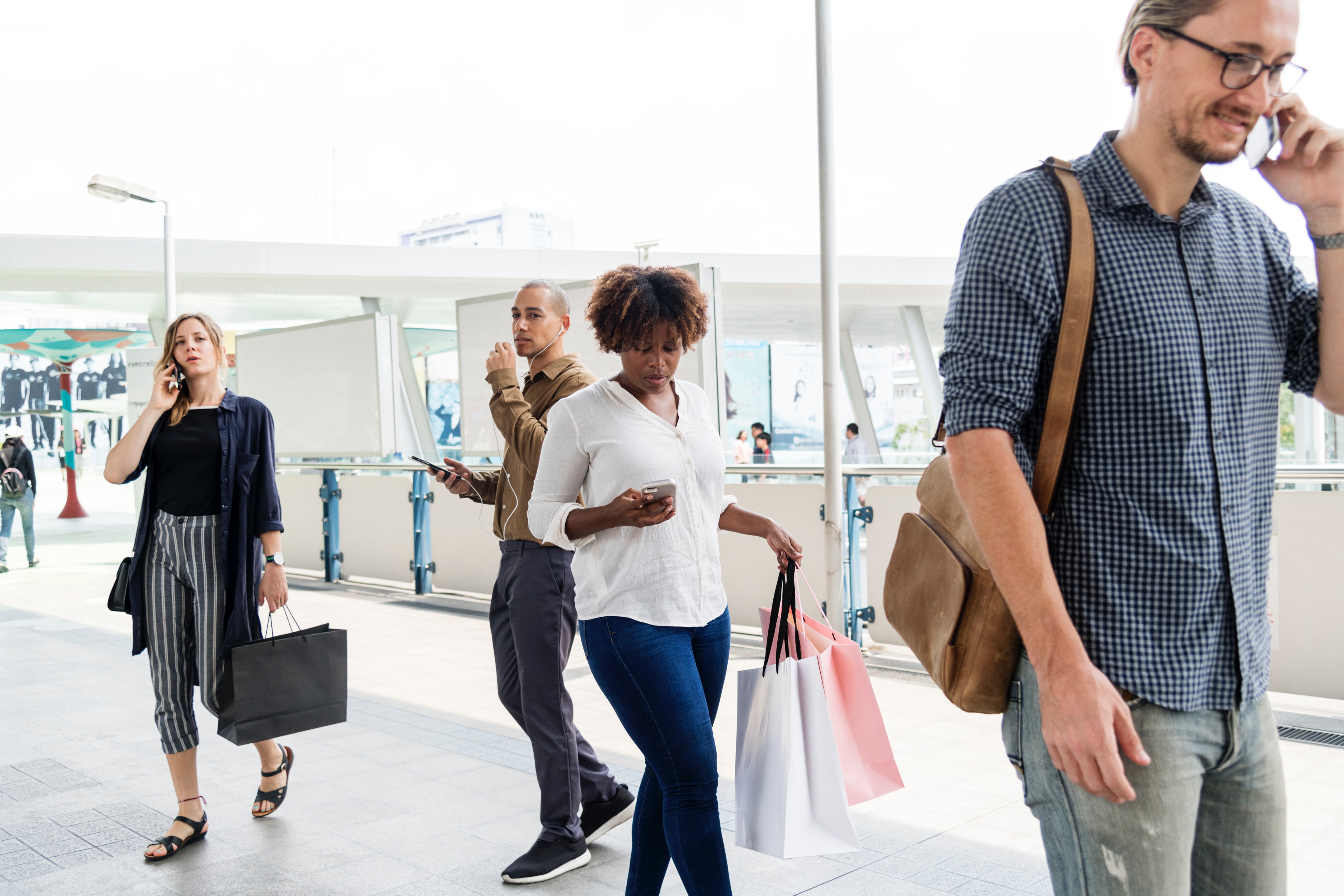 24 Feb

Putting down that phone and picking up on life.

Phones are so distracting. 

Everyone's on a device. 

We're all connected but disconnected.

Yep, all true.

We hear from adults all the time who struggle with their own tech use. And we talk to parents each week who feel left with just a few choices for themselves and their kids — develop strict rules, use apps to control consumption, or give in.

But there might be a better way. Assessing our tech habits, engaging in an internal dialogue, and developing "speed bumps" (ways to make sure we don't reflexively grab our phone at given times) might be the place to start. Once we've begun that process for ourselves, we can take it one step further and talk about our own tech-consumption journey with our teenagers. Kevin Roose's recent NYT article provides some insight. His personal reflections are eye-opening.

Understanding our own relationship with technology is the fundamental first step to developing thoughtful dialogue with our kids. Once we've undertaken the work ourselves, we're in a much better position to bring those insights to our conversations with our teenagers. It's a little like the oxygen mask — put it on yourself first and then your children. There is no question that for most of us to achieve peak productivity, we have to manage our tech use. Understanding why we use our devices, when we actually need them, and what we truly accomplish with them is a great jumping off point.