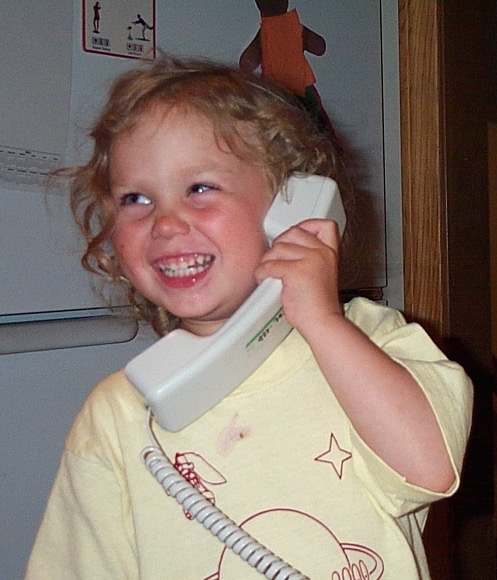 23 May

Training the Ears of Little Ones… and Big Ones

Legos and stories now. College lectures later.

In our conversations with parents of middle and high schoolers, we often ask whether their kiddos like to hear stories. A sort of horrified look appears across their faces and they say, "Well, no, my child reads." Yes, we know that kids know how to read by the time they make their way to BLUBERYL, but we're asking this for a different reason.

We know that it's absolutely wonderful to train the ears of students of all ages to listen to stories — short and long. This is great preparation for college and graduate school lectures down the road. In fact, we often practice listening + effective note taking with our high school juniors and seniors. This skill set is essential for college success and one that isn't taught in most of our competitive school environments.

So, here's a bit of BLUBERYL advice… listen to stories when they're little, mix in audio recordings as they continue to grow, and reach out to us if you're looking for tips on how to train your student's ear. For some people, taking in information through their audio channel comes naturally, and for others this requires training. In the end, the ability to listen, take in visual information, and take effective notes is essential for college and graduate school success. Let us know if we can help.