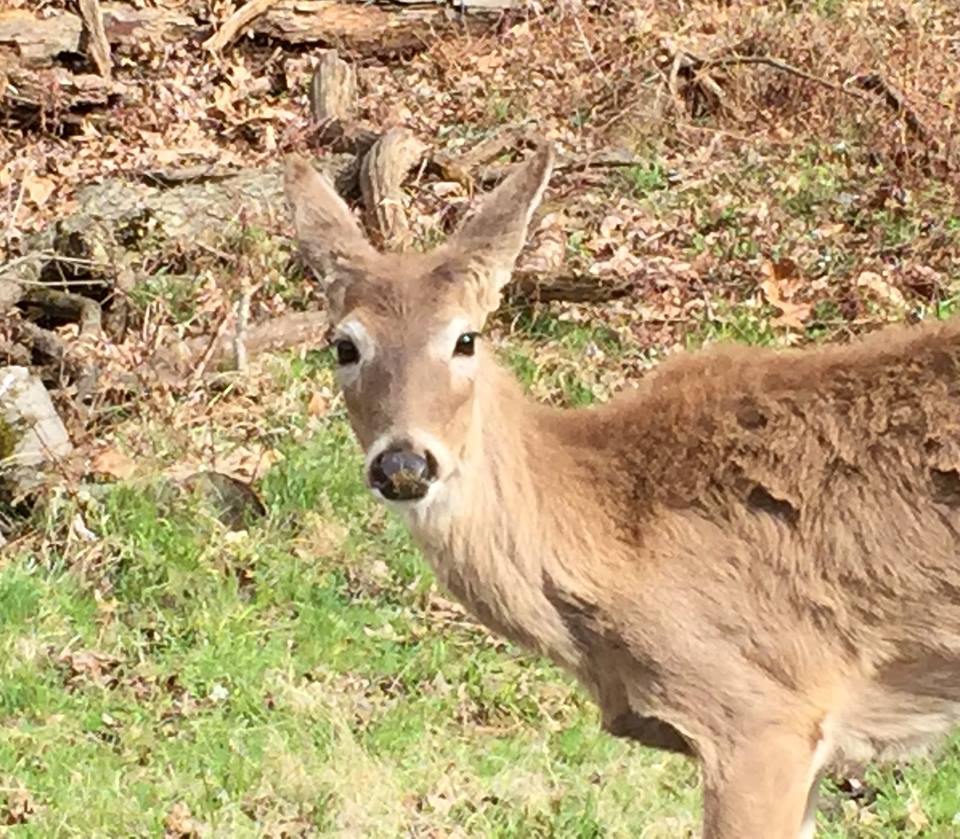 11 Apr

Join the movement. What color are your vitamins?

BLUBERYL's great friend, Dr. Hallowell, travels the world talking about Vitamin C (Connect).

Richard Louv, author and nature evangelist, writes about Vitamin N (Nature) in his new book.

At BLUBERYL, we know that folks are trying to find more time for connection AND more time in nature. In order to transform these great ideas into reality, it's important to prioritize these activities and create time for them in our busy, non-stop lives.

Enter BLUBERYL's BIG Get Organized Visual Calendar System!

1. Designate a tape color for your vitamins!

2. Use this tape to schedule time with family and friends or for a solo excursion to a local park to hear the birds sing or the rain fall softly.

3. Gather a group for a spring hike with a picnic lunch in the woods or on the beach.

4. Get quiet. Listen and look while you're out. Nests are full, winds are blowing, waves are crashing, wildflowers are beginning to show their faces, and baby animals are munching in meadows.

5. Please let us know how we can help you create more time for what's important in your life, and send pictures of your excursions!