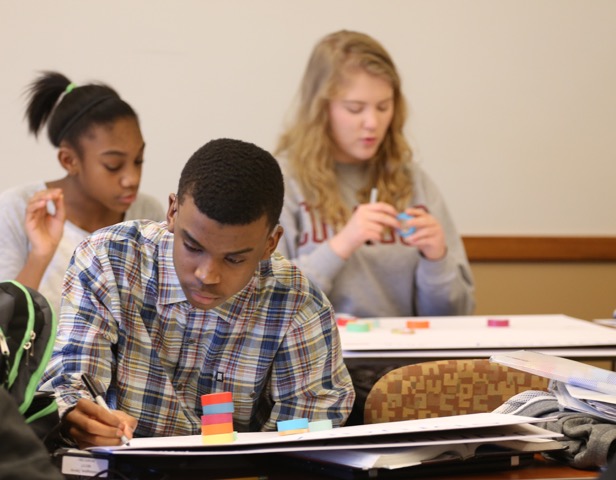 11 Jan

BLUBERYL + City Academy

At BLUBERYL, we're really proud of our partnership with City Academy in St. Louis. Don Danforth, Nikki Doughty, and their team are changing lives — one child at a time. We are so proud of them, and so grateful to have this gem of a school in St. Louis!

Check out this article in the St. Louis Post-Dispatch.