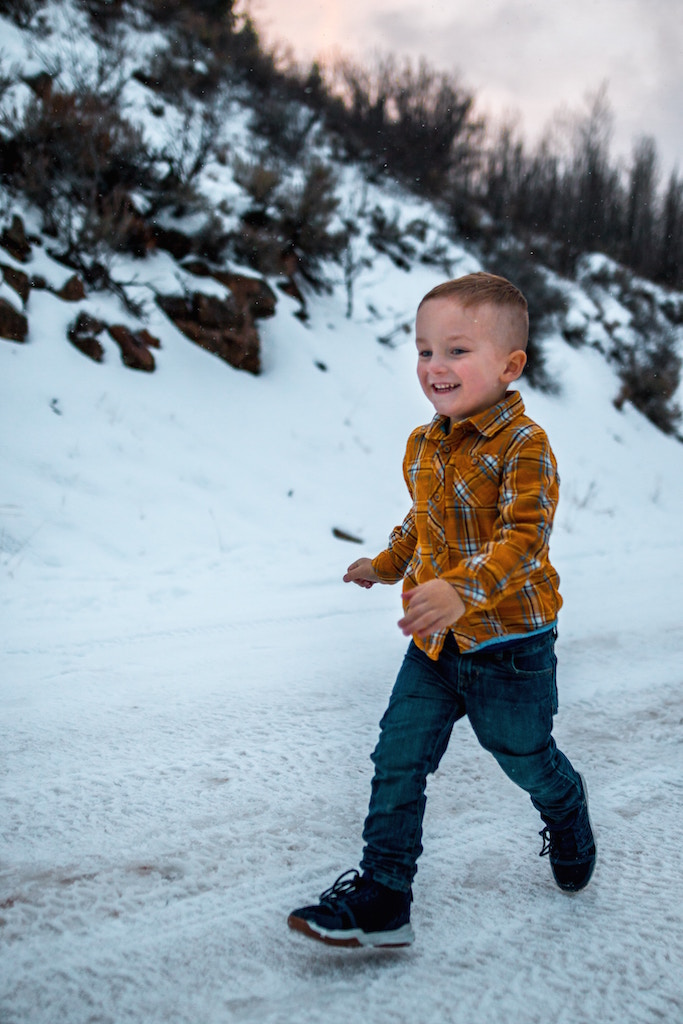 02 Mar

Protecting Joy and Reducing Stress — NAIS 2019

Hello from not-so-sunny California where BLUBERYL has been meeting with administrators, teachers, and change-makers from around the world at the National Association of Independent Schools conference. Our take-aways… help kids get organized, learn to manage their time, and become increasingly connected to their in-school work and out-of-school experiences.

We had many convos about BLUBERYL's strengths-based productivity coaching and how best to organize commitments to make sure there is plenty of time for family, sleep, and schoolwork. We talked about the import of BLUBERYL coaching to make sure that kids' lives remain joy-filled with time for play and exploration. And we discussed ways for kids to learn efficiently while increasing their command of content and reducing stress and anxiety.

We met teachers of littles, middles, and bigs, and you can rest assured that these folks are a caring and committed bunch. What we liked most was that everyone was present to share ideas about how to make school a better and more resilient place for children and families.

There are terrific things happening in education nationwide, and the BLUBERYL team is thrilled to be in the mix. If it's rainy, cold, or snowy where you are, consider taking a few minutes to check out Khan Lab School and the work of Dr. Lisa Damour—both topics of discussion with attendees at this year's NAIS conference. Here's to bringing more ease into kids' lives.